DISCOVER SUNTRADITION
The designers who trust us by participating in the success of SunTradition are true masters of Murano glass.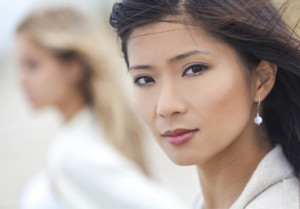 Everything is based on the commitment of a large Venetian family of glass and on a long tradition of master glassmakers, to revive an ancient activity: the production of pearls of Venice.
Each member of this family exploits his or her own artistic sense and glass skills, his or her ability and commitment to create beads that are treated down to the last detail, making the use of innovative materials such as dichroic with the inclusion of gold or silver leaf, the hallmark of Venetian pearls.
Murano necklace with the dichroic technique
The term dichroic applies to the property of changing colour, depending on the angle of vision.